Rent my House during Birmingham 2022 Commonwealth Games
North Birmingham
Aquatic Centre Location
£800 per week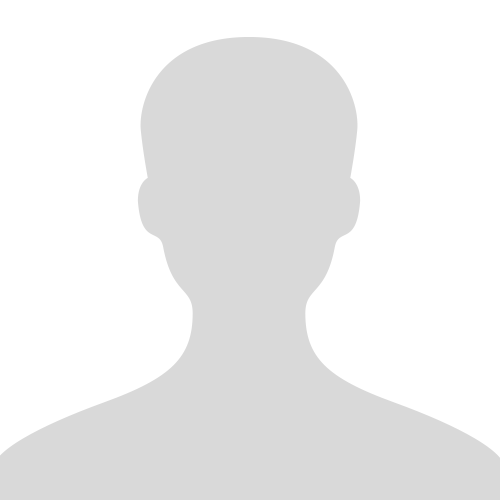 Alison
Female from United Kingdom
Joined December 25, 2021
About my listing
£800 per week
Parking
Lovely 3 Bed house in excellent location near Bearwood High Street. You can walk to restaurants and shops. Near by the Aquatic centre. The house has been recently renovated to a high specification. Has brand new kitchen diner and bathroom. It has 2 reception rooms and 2 bedrooms or 3 bedrooms and 1 reception room(Please specify). Both rooms have 2 double beds upstairs. We can have another double bed downstairs if you wish? There is a garden and downstairs toilet. It is also ideal for a family of 4-6 or 2/3 couples.
Convenient Aquatic personal and Spectators
There is also the opportunity to book the house with full board Breakfast Lunch and Dinner for £100 per day for 4 people or £150 per day for 6 people. Maid service is also available for £30 per hour per day. Laundry is also available if needed.
Free Street parking available outside if you have a car.
Airport pick up can also be arranged:
London Gatwick - £300
London Heathrow - £250
Birmingham - £100
Location
North Birmingham
Contact owner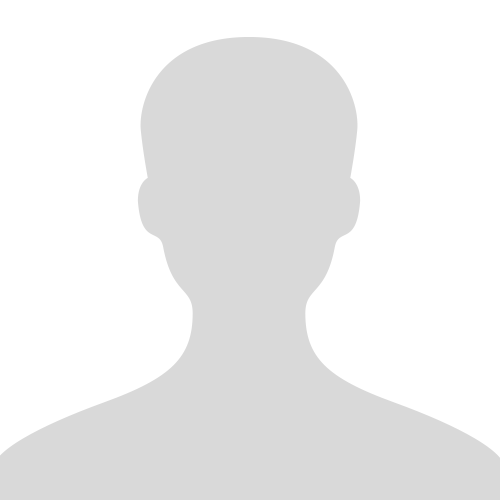 Alison
Share